LaJuana R. Pruitt
A native of New Mexico, LaJuana traveled the east coast of the US in 1979, settling in Florida. She attended the Sarasota County Technical Institute in 1983 seeking a career as a court reporter. While a student she worked in the Media Department where she discovered her love of video production. Shifting her focus from standard court reporting to this new and exciting legal video services realm, in 1988 she traveled to Hawaii where she enrolled in a series of workshops for professional legal videographers. LaJuana obtained her CLVS certification in 1989 and founded Premier Video Productions in Bradenton, Florida.
For more than 30 years Premier Video has provided quality video of sports, live entertainment, commercials, conferences, interviews, etc., as well as litigation video to the legal community.
In addition to managing a successful woman-owned small business she has a long history as a volunteer for community projects. As the United States faced enemies from abroad, LaJuana, with the help of other community members, setup a booth at a local mall for families to deliver personal videotaped messages to their loved ones who were serving in Operation Desert Storm. The program was a huge success and every video was delivered to the men and women serving their country from their families.
LaJuana has served on the CLVS counsel at The National Court Reporters Association for almost 10 years. Serving on the CLVS counsel is challenging and rewarding. As a CLVS counsel member we make the changes to ensure our members are kept up to date on the ever changing technology of our profession.
---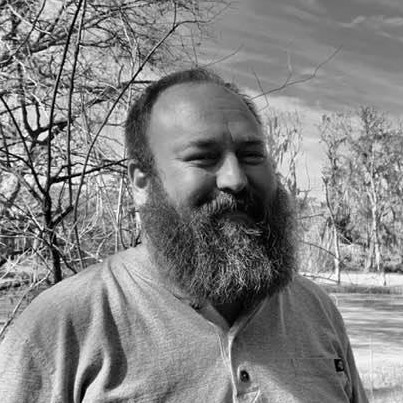 Matt Allison
Matt is a lifelong a/v nerd, who is happier being behind the camera than in front of one.
He is a talented still photographer as well.
Practicing digital, film, and alternative process photography.
He also collects obscure and forgotten records.
---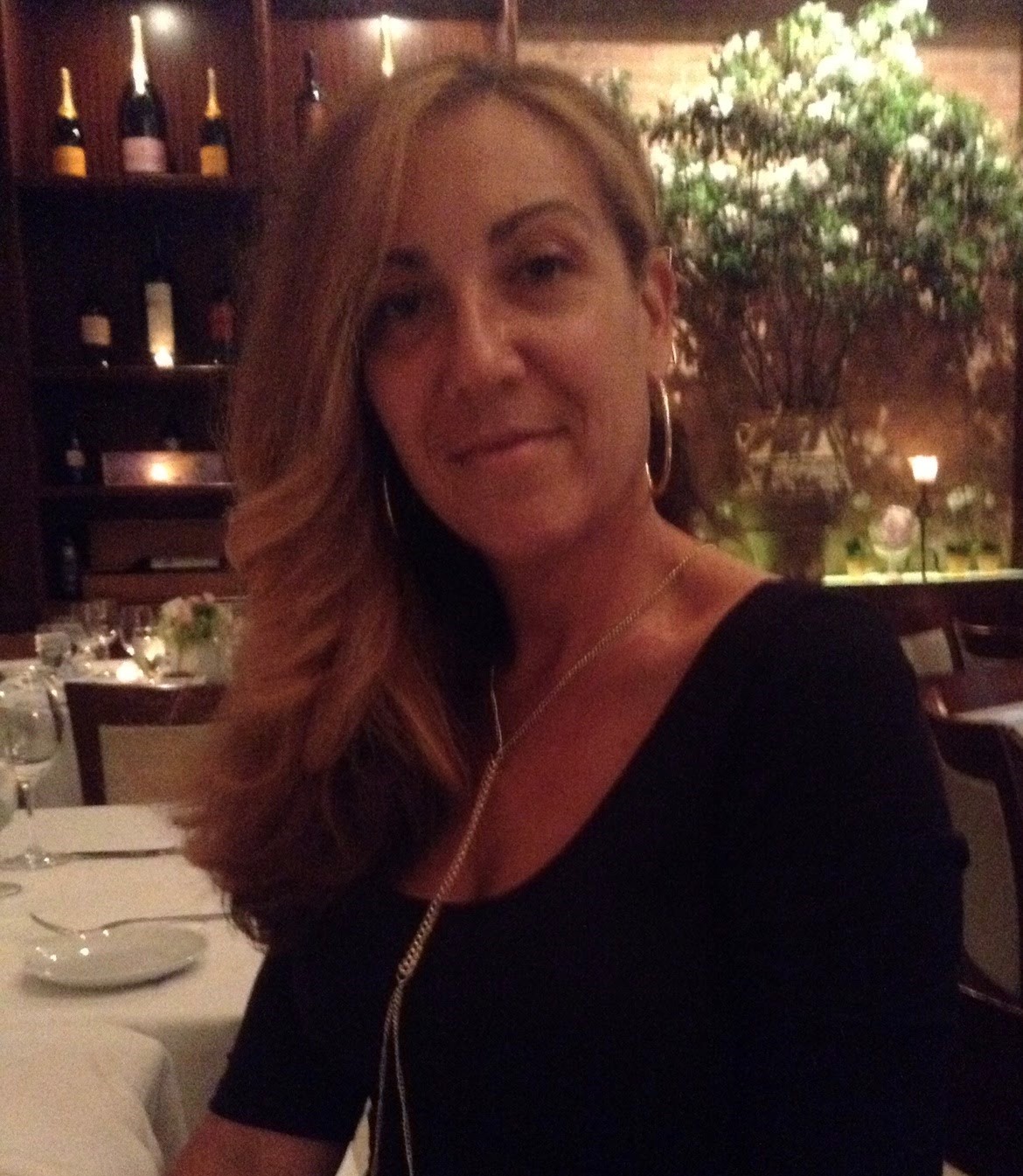 Marcella J. DeFalco
My name is Marcella J. DeFalco, I am a videographer with Premier Video Productions Inc. I specialize in Legal Video. I am a free spirit, most intrigued when traveling to exotic destinations and embracing cultures. Recreationally, I enjoy practicing Yoga for physical and spiritual development.
My professional background includes project management for boutique hotels, international retail management for resort gift shops and customs liaison for fine jewelry stores throughout the Caribbean. The culmination of expertise and experience result in impeccable attention to detail, timing and productivity. I support the expanded video community capturing imagery, sound and intention for each individual project.
I look forward to working with you for all your video needs.
---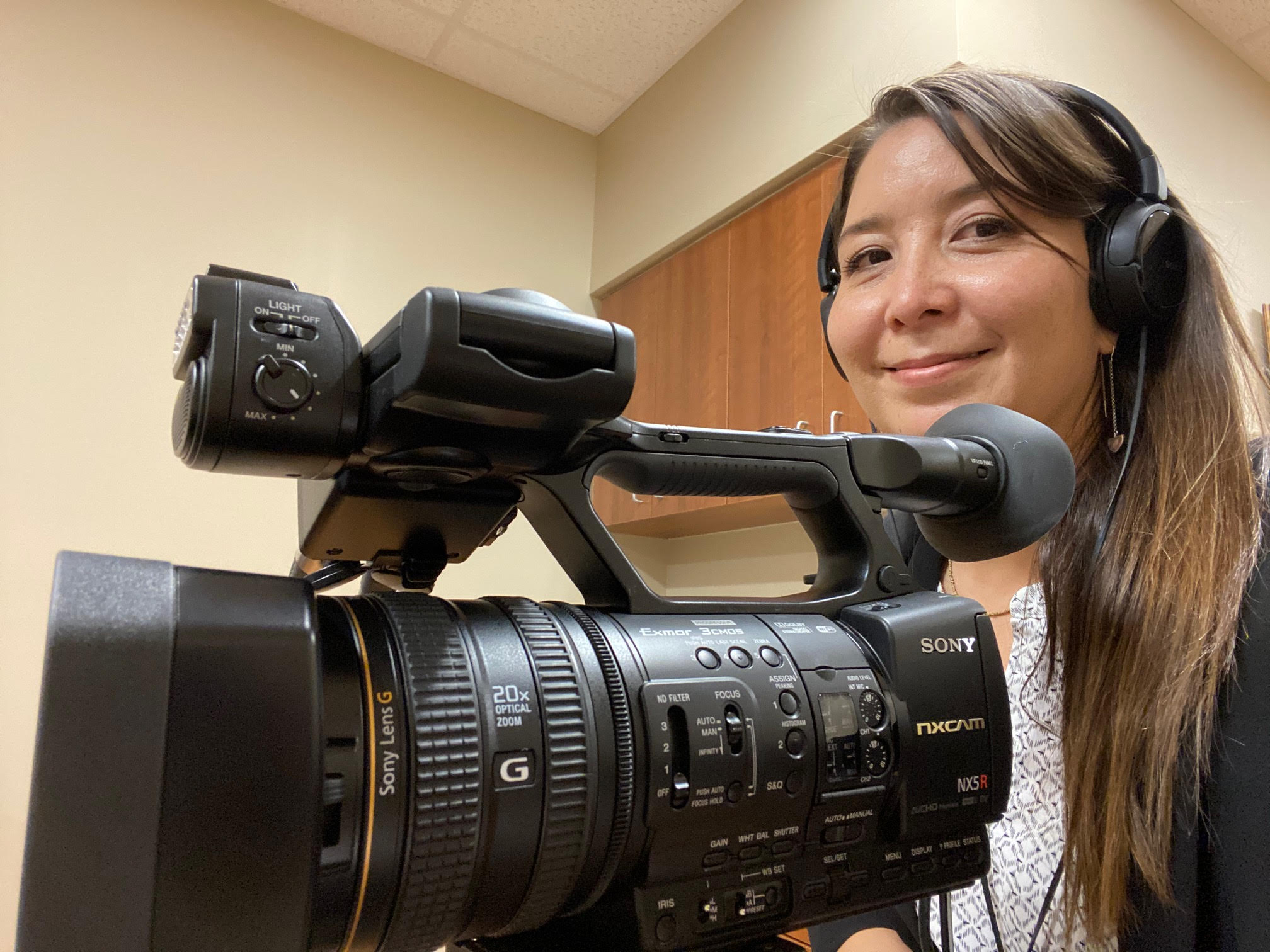 Haruka Fenderson
Haruka has worked in the video production industry for more than 25 years.
After she worked as a location coordinator and an interpreter for TV crew's oversea productions in the '90s, she earned a certificate in "Digital Video Production" from New York University in 2000 and worked as a second camera crew and an assistant editor in many documentaries for tv productions in NYC.
Then she moved back to her hometown in Tokyo and founded her own production company and produced varieties of videos from documentaries for TV, educational, promotional, cooperate, event, music and concert videos.
Since she moved to Sarasota, Florida in 2007 she had worked as a wedding videographer and produced more than 50 wedding videos, made countless marketing videos for local businesses and NPO. She has obtained a certificate for Certified Legal Videos Specialist (CLVS) by the National Court Reporters Association (NCRA) in 2019.
She was born in 1972 in Boulder Colorado. Her family moved to Japan at her young age where she grew up, then moved back to Colorado and graduated from Boulder High School. She is married and has 2 children.
Education
1995 Cultural Anthropology, University of Colorado. B.S.
Certification
2019 Certified Legal Video Specialist from National Court Reporters Association (NCRA)
2000 Digital Video Production from New York University
Experience
She has over 25 years of video production experience, specializing in production for weddings, broadcast (commercials and documentaries), corporate, industrials, and legal video. She has experience with a variety of editing software including AVID Media Composer, Adobe Premiere Pro, and Final Cut Pro. Her production expertise includes shooting, lighting, and audio.