With over 30 years of experience we can provide quality video for your upcoming trial or to try to settle in lieu of trial. We have the latest cameras and technology to provide you with all the tools to settle your case.
Video Depositions
Videotaped testimony of a witness pursuant to general law or court ruling used in lieu of appearing live at trial.

Virtual Conferencing (Zoom)
Video to Text Sync
Wills and Testaments
Certified Legal Video Specialists through NCRA
Two simultaneously recorded videotapes
Date and time-coded
Follow rules of civil procedure according to state
Multi-cameras available upon request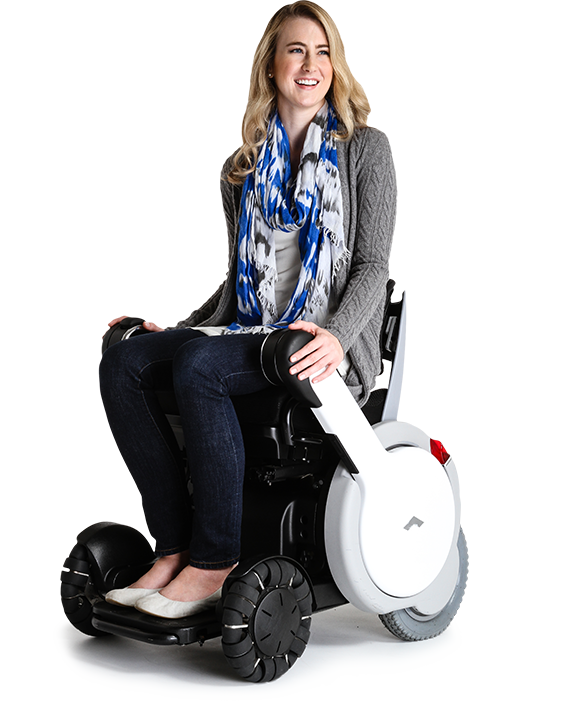 "A Day In The Life"
We have worked hand in hand with counsel to do extensive research on the rules and regulations or videotaping
Videotape can be used to show improvement of accident victim for a plea for continual funds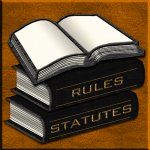 Sworn Statements
Premier Video offers videotaped sworn statements with time and date code and certificate of unedited original.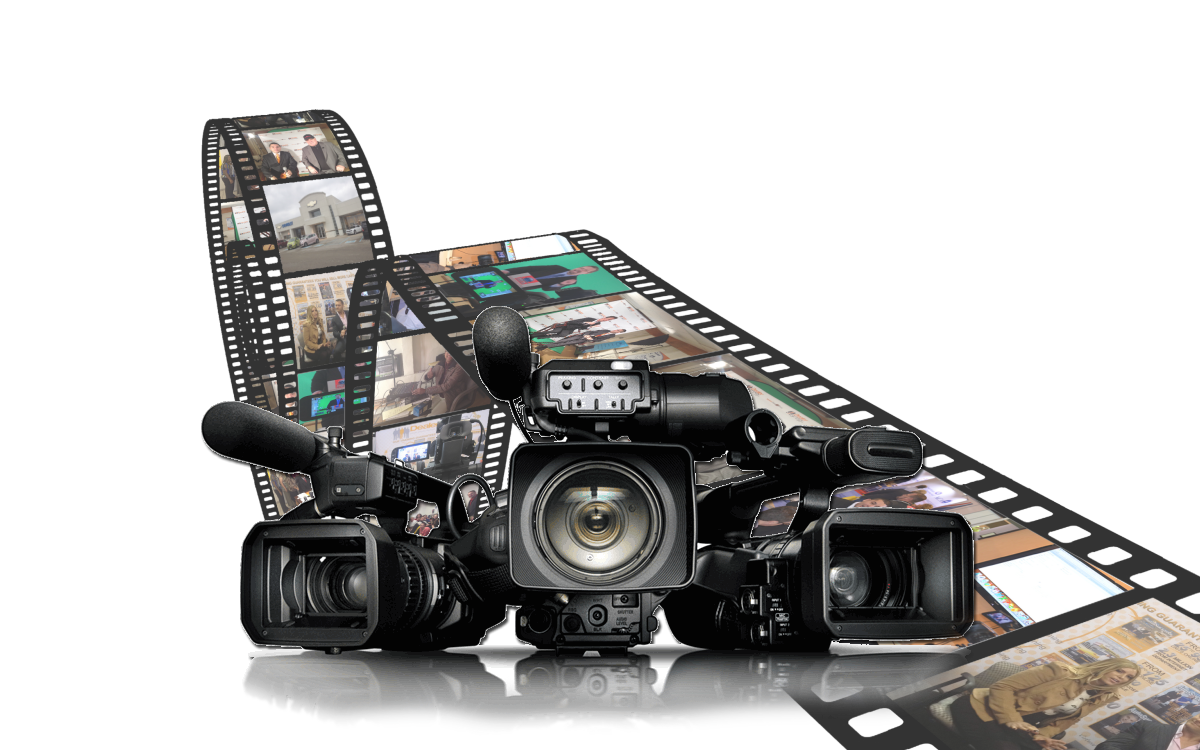 Post Production Editing (Digital)
PV Video offers complete computer digital editing as well as analog editing for any video project.
Digital editing to incorporate use of graphs, pictures, exhibits, etc.
Audio enhancement
Video overlays
Custom titling
Animated Titles/transitions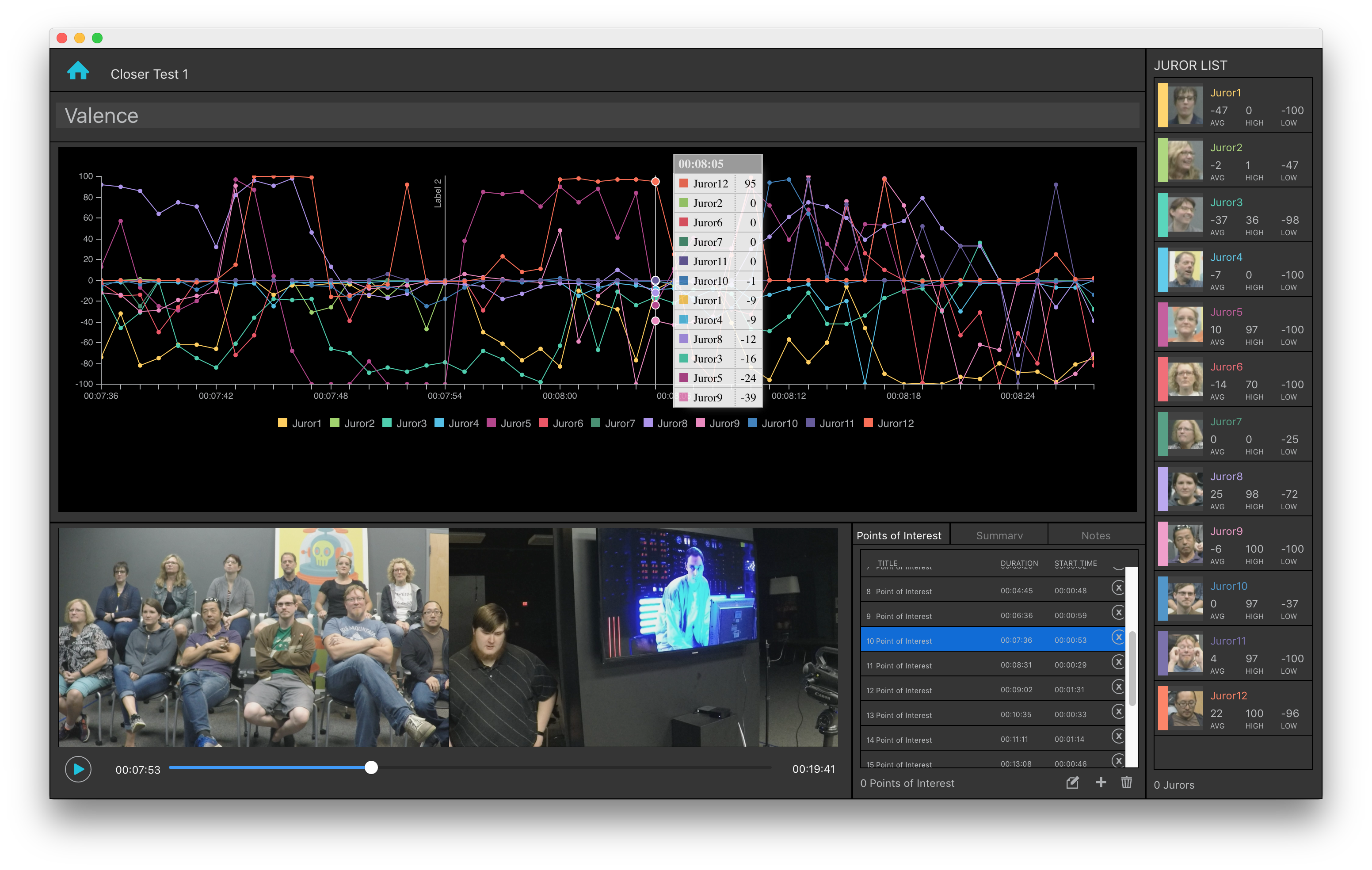 Mock Trial
Premier Video can provide as many cameras and microphones needed to cover all aspects of our mock trial. A real-time court reporter is sometimes used that we can assist in hiring and can find conference room facilities, if needed.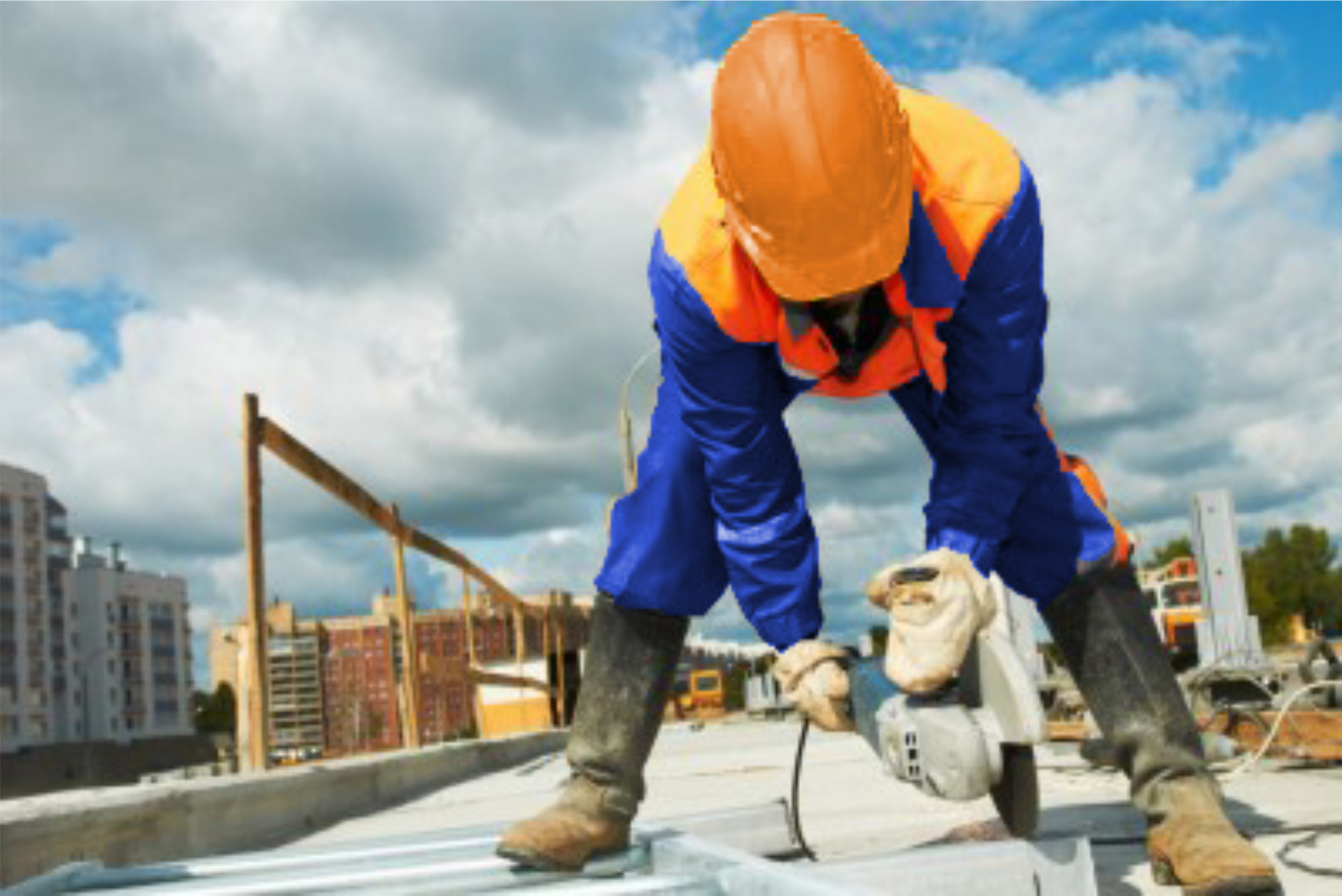 Site Inspections
A video site inspection is a legal examination to scrutinize or to investigate an item to ascertain its quality, authenticity or condition.
Time-coded
notarized statement of unedited video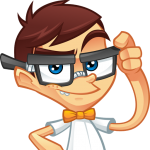 Animation
Can be have a very big impact to your case. We do traditional and 3D animation. Along with accident reconstruction video.